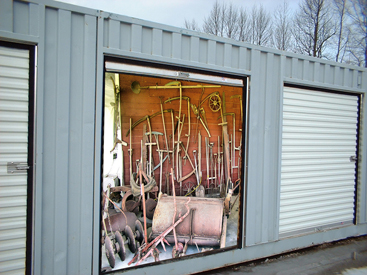 New and used shipping containers serve multiple purposes in the agricultural industry.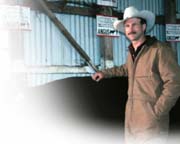 Agriculture is a timely business. Having access to the tools and resources are vital to surviving.
Secure Store offers lockable storage containers for the storage of your seasonal equipment, tools and other farm equipment. Measuring 8 feet wide by 20 (or 40 feet) long and 8 feet 6 inches (or 9 feet 6 inches) high, these multi-purpose containers are vital tools on the farm.
In addition to multiple storage applications, it is important to remember that these containers are portable and can be moved as needed.
Secure Store also has new containers suitable for storing your produce for market delivery.
For those businesses that deal in perishable goods, Secure Store offers refrigerated containers that can be stored and transported directly from your location.
Whether you are storing your tools and equipment or you want to have your perishable and non-perishable goods closer to market, Secure Store has a solution for you.
Call us today !
Why not check out our inventory. We can deliver most of our containers the same or next day! Interested in a Quote? Try our online quoting system