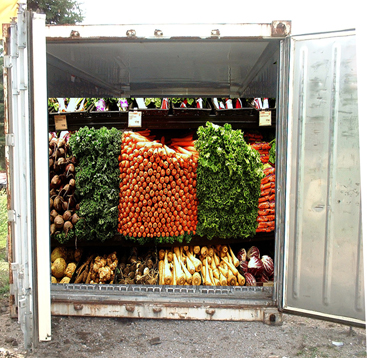 Secure Store offers reefers (refrigeration and cooled storage containers) for your perishable items.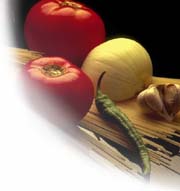 Secure Store offers reefer containers that have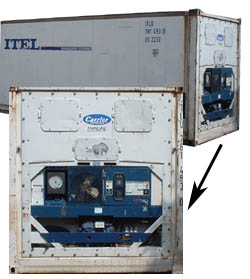 refrigeration units to allow for precise climate control.
These units are securable and transportable to any location you desire.
A Secure Store 20′ refrigeration container that is up to 8 feet 6 inches high and 8 feet wide.
The inside is lined with aluminum alloy, with a grated flooring for the water to exit after washing unit down.
The refrigeration unit is electrical, 3 phase, 460 volt, cools to -25C, heats to + 25 Fahrenheit
Whether you are transporting or storing perishable items such as foods or catering goods or you need some extra storage for your special events, Secure Store has a solution for you.